New South Wales Super Smash Bros. statistics
2002

Players

1411

Results

1472

Videos
New South Wales Discord servers
Coffs Harbour FGC New South Wales
-

Super Smash Bros. Ultimate
Join Discord
Newcastle Smash New South Wales
Join Discord
Sydney Smash Bros. Ultimate New South Wales
-

Super Smash Bros. Ultimate
Join Discord
Top Super Smash Bros. players in New South Wales
Dmo
Joshman
Joshman
Super Smash Bros. tournaments in New South Wales
Sydney Super Smash Bros. tournaments
There are 4 regular Super Smash Bros. tournaments in Sydney
Okay This Is Epping

When: First Saturday of the month
Where: Epping Community Centre (near Epping station)
Cost: $20

Sydney's active monthly featuring a large number of set ups, a double elimination bracket and multiple redemption brackets in a convenient location.
Latest Okay This Is Epping tournament results
OffStage

When: Monday @ 6:30pm
Where: Off Broadway Hotel (10 mins walk from Central)
Cost: $15

18+ only

Come grab some bevs and play some smash at Offstage! Double eliminiation bracket and crew battles.
Latest OffStage tournament results
Super Barista Bros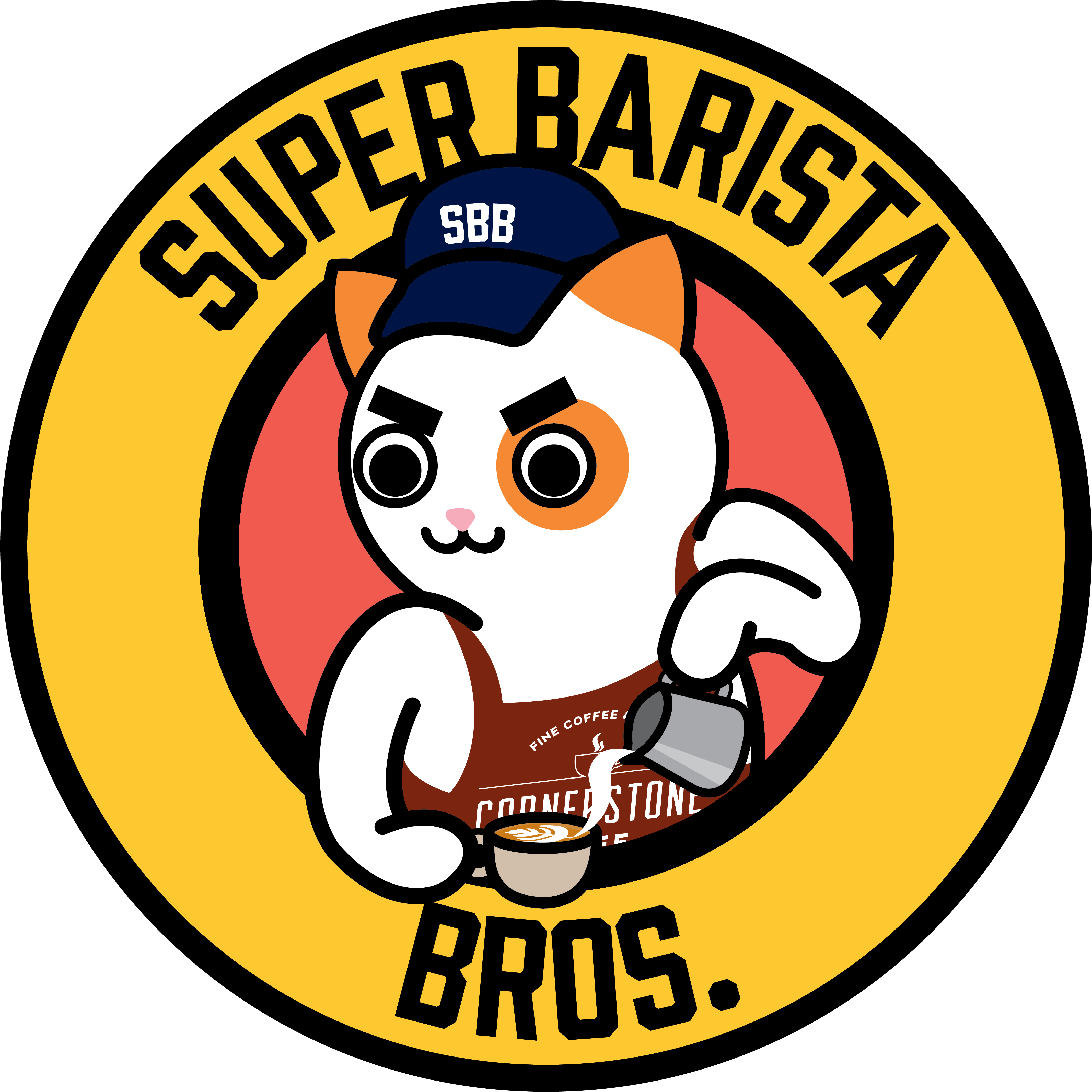 When:
Fridays @ 5:30pm + Sundays @ 11am
Where:
The Cornerstone Cafe, UTS Central
Cost:
$15
Latest Super Barista Bros tournament results
Floating Point


Latest Floating Point tournament results
Wollongong Super Smash Bros. tournaments
There is 1 regular Super Smash Bros. tournament in Wollongong
City Diggers

When: Tuesdays @ 6pm
Where: City Diggers Wollongong, 82 Church St, Wollongong
Cost: Free!

Featuring Smash, Strive and Tekken.
Latest City Diggers tournament results
Newcastle Super Smash Bros. tournaments
There are 2 regular Super Smash Bros. tournaments in Newcastle
Castle Smashers

When:
Thursday Doors open 5:30pm, Bracket 6:45pm
Where:
Warrabrook Community Centre
Cost:
$10 Venue fee + $5 Pot = $15
Castle Smashers is Newcastle's weekly event with a double elimination bracket with friendly set ups and occasional side events.
Sign ups go live Tuesday night in the Newcastle Smash discord here:
https://discord.gg/urJecGGduM
Latest Castle Smashers tournament results
Storm the Castle

When: The third Saturday of each month. Doors open at 11am.
Where: 52 Harrison Stt, Cardiff NSW 2285
Cost: $10 Venue fee + $5 per main event + $2 per side event

Newcastle's Smash and FGC monthly at on the third Saturday of every month.

Ultimate singles, doubles plus a range of fighting games and fun side events.
Latest Storm the Castle tournament results
Goulburn Super Smash Bros. tournaments
There is 1 regular Super Smash Bros. tournament in Goulburn
Goulburn eSports Cup


Get excited for the inaugural 'Goulburn Esports Cup' proudly presented by Goulburn Mulwaree Council, a whole weekend of Esports and Video games taking over Goulburn Mulwaree Library in Goulburn, New South Wales.

Including a prize pool valued at over $1,000 spread across tournaments in Super Smash Bros. Ultimate, 2 v 2 Rocket League & Mario Kart!

Plus we are holding High Schools competitions for Super Smash Bros. Ultimate and Rocket League.

Participate for some fun, meet like-minded players and prove you are the best of the best to be crowned Goulburn Cup champion of 2023!

Latest Goulburn eSports Cup tournament results